The mobile apps development platform is a place where different tools suite, services, and technologies. It helps to develop different features and elements. Also, it designs, develops, and maintains different apps throughout the platform or devices. To develop an Android app the first thing that will need most is its development platform as it is not easy to perfect a mobile app. You have to consider many things and it is quite challenging. But different platforms help you to maintain the codebase, complexity of the app. Though there are different platforms, some are the best for android apps development services.
In this article, you will get to know about the best platforms for Android app development and that will help you to choose the best among them to develop your Android app.
Best Android App Development Platforms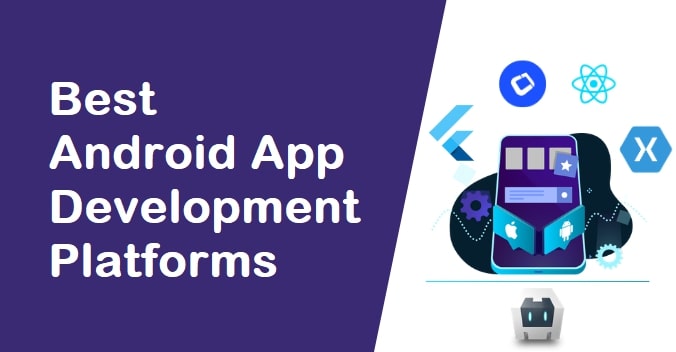 There are many platforms for mobile app development where some are for Android apps development and some are for iOs apps development. The best platform can bring the best to you and succeed in your goal. There is a list of the best android app development platforms among many others that will help you to choose the best depending on your requirement and the best tools you need. There are given below: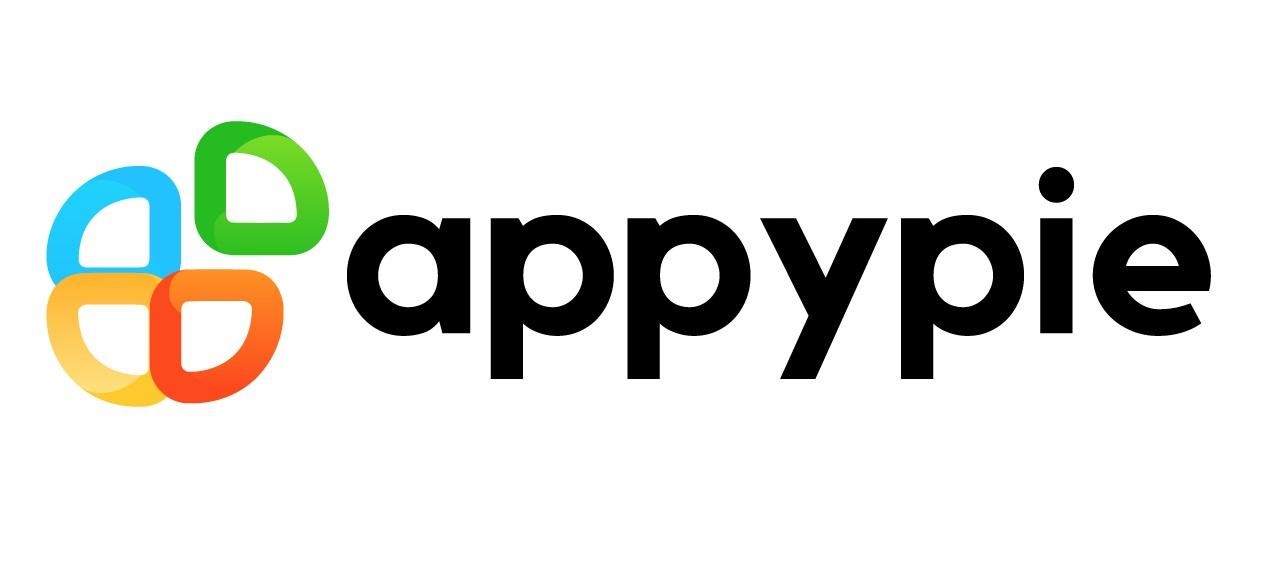 Appypie is a tool that helps to make mobile apps without coding. It is the best technology for Android app development companies and helps to build mobile apps for various purposes. Appypie is best for developing apps for small, medium, and large businesses.
Features and benefits
It will allow you to choose a category, text, color, image, and many more

It has a radio app builder

It provides a prototyping tool for the Android app

Different features like map, push messages, etc. are included with it

Its price is low and you can customize this.

Xamarin is the best app development tool for native apps. It is used to build Android apps and reuses across platforms. It is modern and performant. To get the fastest native mobile apps development with deep linking is the best option.
Features and benefits
It allows to communicate with API of mobile device

It helps to produce fewer bugs

Provide fast time to market

Can be used for indexing and deep linking

Allows to consuming functionality

Appcelerator gives opportunities to developers to develop mobile apps with fewer lines of code. This platform supports Cost-effective Android app development. It has many features that make it best from other platforms.
Features of Appcelerator
It improves the speed of the mobile app

It has a high cloud capacity limit

It allows building different mobile apps for all supported operating system

It has full access to the underlying mobile OS

Support multi-region Global deployment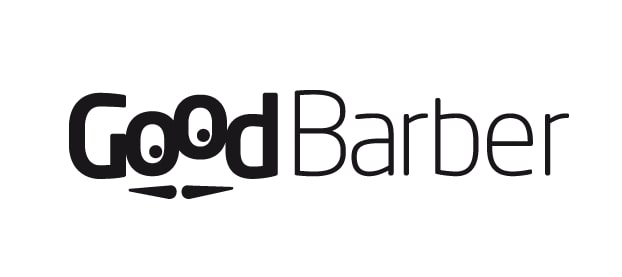 Good Barber is a platform that is known for building Android apps. In this platform, you can monitor every aspect of the device if it has a monetization feature even without writing any single code. It helps to build custom apps like news apps, business apps, and community apps. There are many customizable interfaces with many icons and access to Google fonts. It also has features for user authentication.
Features and benefits of a good barber
Scheduled push notification

Can be broadcast everywhere regardless of screen size

Support loyalty cards coupons and club cards

You can get immediate visual feedback in this

Can be organized app image, sound live events

It will allow connecting with external platform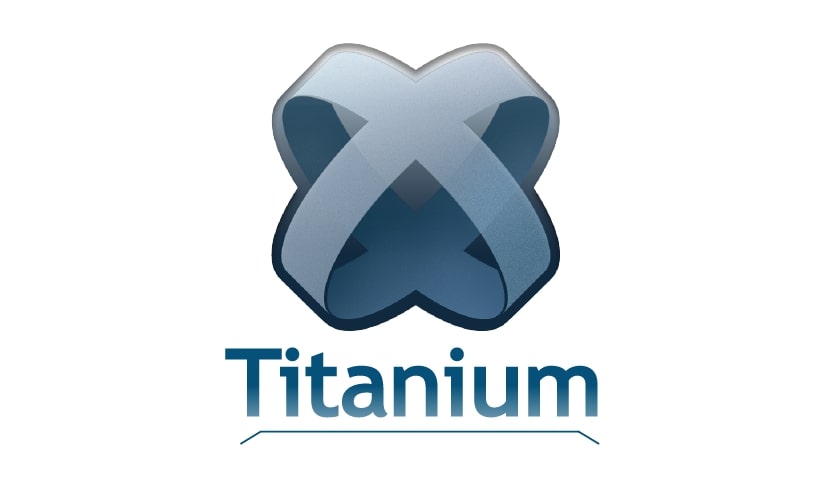 Titanium Mobile SDK platform is highly recommended by many developers. It helps the developer in their effort to reach their user access to a wide range of devices. It can support 5000 different mobile operating system APIs. It gives developers the opportunity or freedom to run and is beneficial to build android apps or any other platform that can increase audience reach in the process.
Features and benefits
It can run on a different mobile device

Reach to maximum user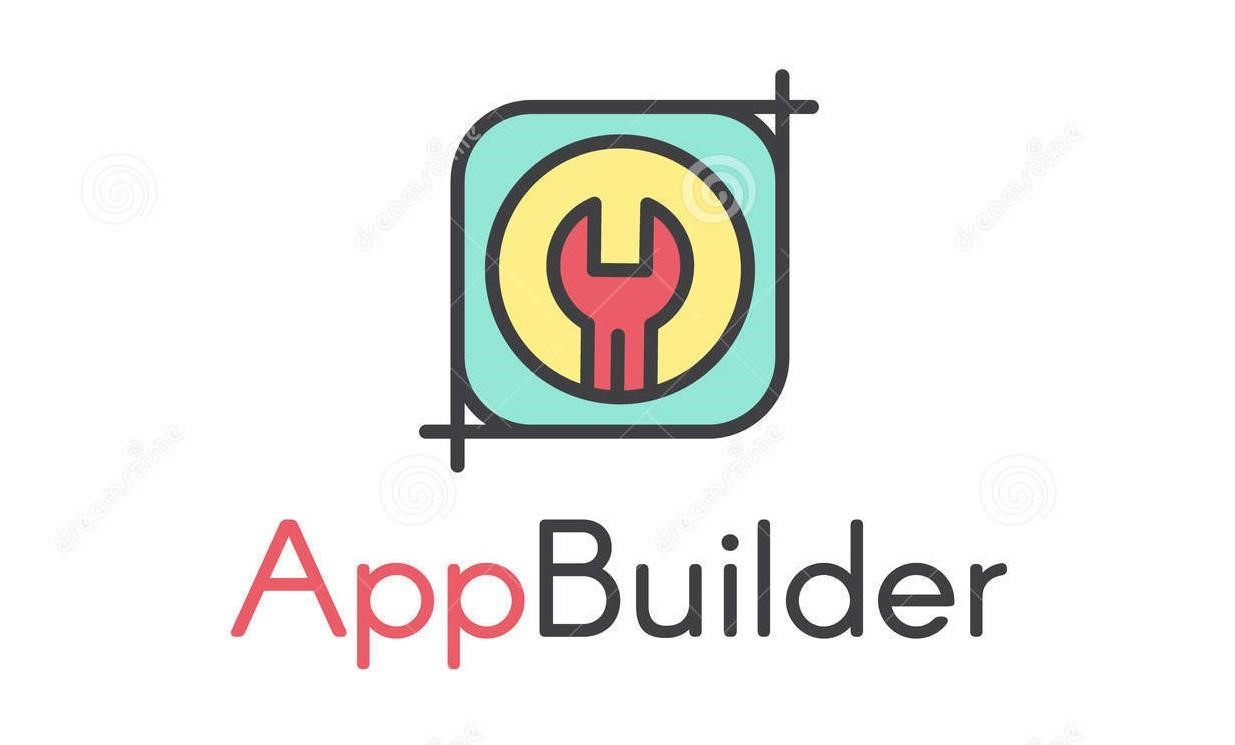 The App Builder provides a suite of apps to employ, clients, and events with different approaches. If you are designing and developing cost-effective mobile apps for a company this is your best choice to build the mobile apps. You can build the Structure and define the app with initial content. With the use of a dedicated app library to give the user a window into multiple apps, you can also customize it for branding. This platform will help you to protect private and public apps with usernames and passwords. It makes sure directory integration is enabled to enable login. Updating the app is easy as you can get unlimited updates and publish with one click.
Feature and benefits of the App Builder
It is customizable

Looks attractive

It helps to keep in touch with the customer

Can be added additional features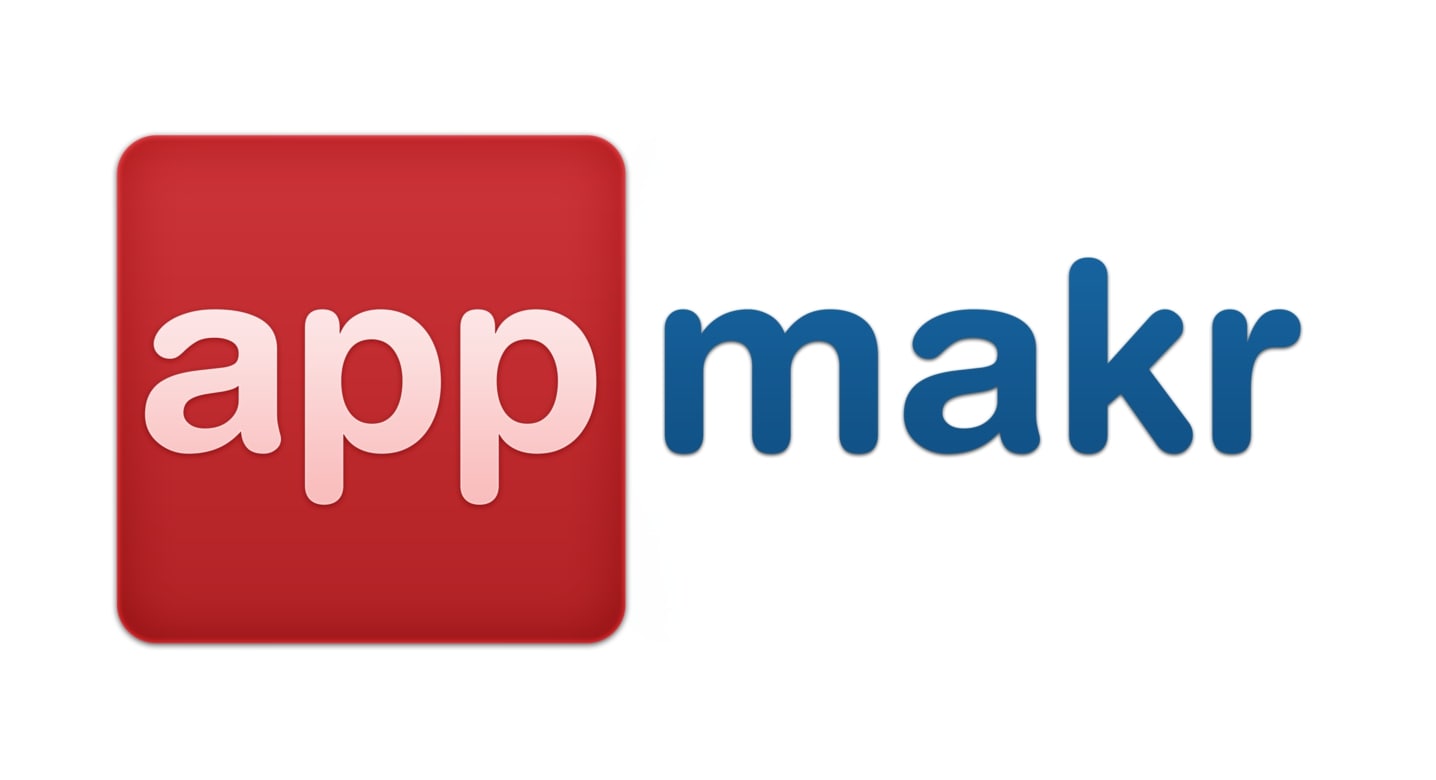 AppMakr is an app creation platform that helps anyone to build Android apps without any coding knowledge. App Maker was founded in 2009 and now it is known as the largest publishing platform. Here you can make many apps with unlimited updates, features, push notifications, live updates, chat room, etc. You can also keep track of your mobile app and customize your App look and functionality. You can publish it to the market with just one click.
Features and benefits of AppMakr
It is easy \for app testing

Has easy customization

Easy to updates

Has premium support

Can support multi-language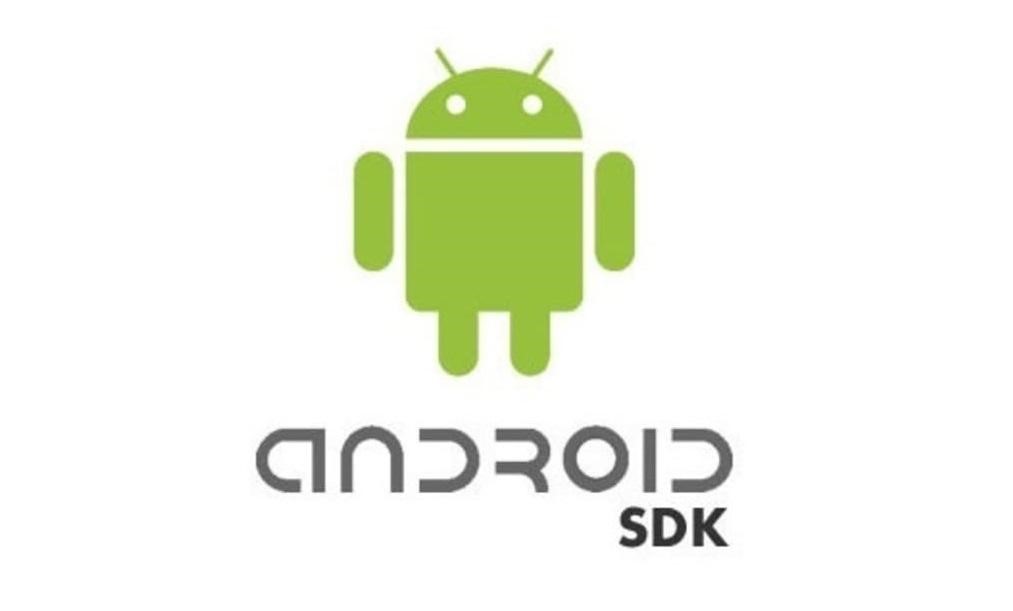 Android SDK is an easy tool for API documents, support testing, and perfectly integrated with the Ok Google system. Android SDK also includes essentials like licensing, Google Play billing that can be easy, and more software security.
Feature and benefits
It can be perfectly integrate

Easier and Secure app distribution

It offers easy API documentation

AppMachine is an easy-to-use platform for designing and developing apps for Android and iOS apps. You can combine different building blocks that can provide a variety of features by using a drag and drop interface. It will help you to link your social media. You can customize the app and design it in your only style. App machines allow you to scan websites for content that transfers into an app for Android. In this platform, you can take care of everything like building mobile apps, testing them, and launching and promoting them.
Conclusion
To select the best platform for an Android app is not a cup of tea. Every platform has a specialty that makes it better than the platform. You just need to find out what you need like tools, services, technologies, features, and many more. You also have to look at the codebase and complexity of the app. To choose the best among the best you just need to look at some factors like customization, architecture, integration with other mobile Apps, scalability, etc. It may help you to find out which one is a suitable platform for your Android app development. Hopefully, this article may help you to lead your way to choose the best one.