Websites are an essential element to build your online presence spontaneously. If you are doing business online or offline, a website is important in today's digital world. A website can easily enhance your business growth by improving customer retention and driving sales by creating convenient impressions. In the online era, websites and other online business-related services are the most powerful marketing channels for all businesses out there. There is also high competition between the organizations to keep a clear and well-known online presence in the business market today. However, you can use websites for better customer engagement, including sales and marketing tools as well. It will allow you to know the inbound marketing strategy, which will help you to know the customer's desire, market results, and business policy.
We all know that websites are the most convenient way to do business. Besides this, we all have a question about how much it will cost to develop a website that fulfills our business needs. In this comprehensive guide, you will find how much it requires to build a website with a renowned web development company and what are the things to consider to get a reasonable price for web development.
Why It is Difficult to Identify the Web Development Cost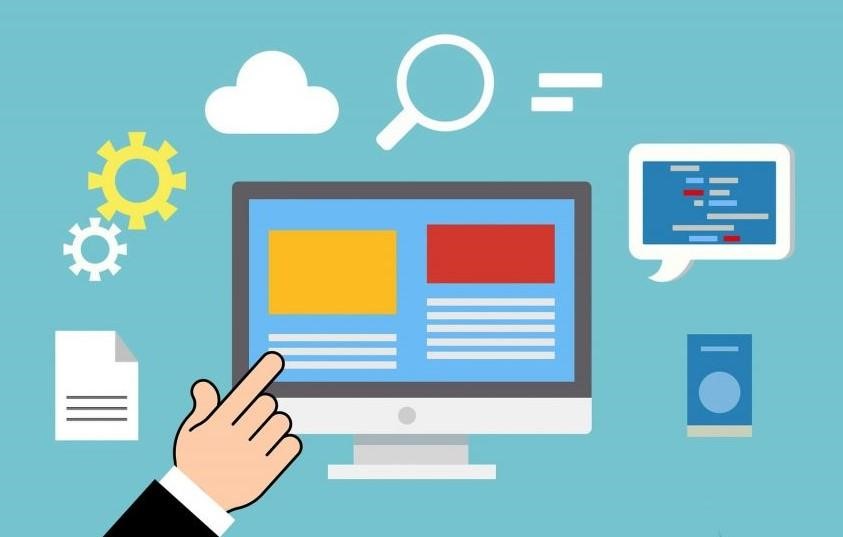 Different sorts of works come with different prices and working processes as well. If you are going to develop a website, it depends on the cost, which will differ based on factors. Website development cost depends on several factors. Building a website is easy, but the cost of development depends on the different expenses that come with web design and website maintenance. It is also important to know that the price factor of a website may vary between agencies, freelancers, and platforms like WordPress and Wix. Concerning all these things, sometimes it becomes a bit harder to decide the cost of making or developing a website. Mainly the cost of web development specifically depends on the size and complexity of a website. It is better to know that from the development to designing, these factors will help you to know the estimated cost of developing a website.
How Much Does it Cost to Build a Website?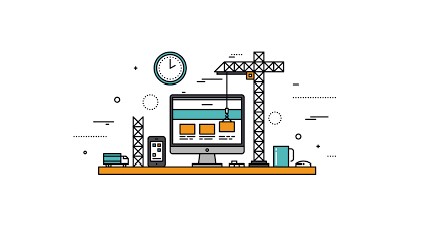 A website is needed to enhance your business to grow gradually. The cost of web development depends on the business or website owner and how the owners want to develop their site. However, the average cost of a website often ranges from $1k for small businesses to $95k and more to develop a complex custom website. To make a typical website, it can cost you between $100 and $500. Using the custom feature can cost the development process as high as $30k or more. To develop a website for a small business that requires $1,000 to $10,000 in terms of actual dollar rate. To develop a complex custom website, the development process cost can be between $2,500 and $95,000 or even more than that.
Based on this information, it is clear that the different sorts of factors influence the final cost of website development. Let's take a look at the significant factors that affect the actual website development cost.
Significant Factors that Determine Web Development Cost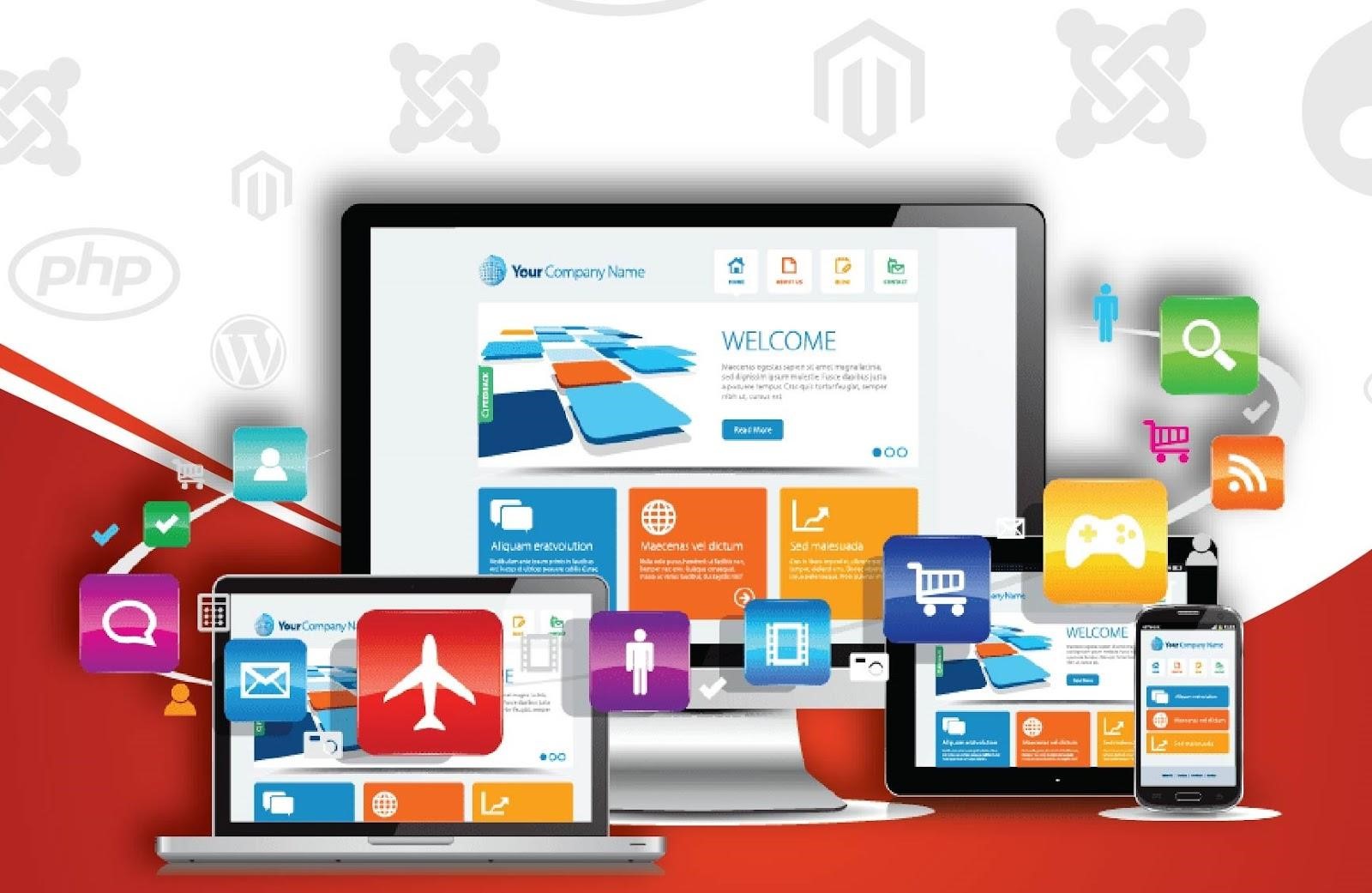 The developers need to consider several kinds of things to build a user-friendly website. It is essential to know some development factors, which determine the average cost to build a custom website.
The significant factors that determine web development costs are;
The types and purpose of the development factors

Phases factors for web development

The essential factors
Type and Purpose: If you can simply identify the purpose of a website, you can get a clear goal, which will help you to build a convenient website. The purpose & the type of website will help us to know the primary mission to fulfill, which attracts a maximum of potential customers. Here you can see the type of websites, which are trending in the market today.
Personal website and blog

Brochure - Landing web page

Corporate

Educative

Catalog

Community building website, like, Forums, Social, Sharing Website
These are the types of websites that come with different platforms and creation strategies. If you have a clear idea of what type of website you are going to create, you can go with an estimated price to build your website comfortably. Because of the website type and different functionalities, it is clear that the website development cost is dependent on the type. Additionally, once the classifications are clear, the developers can easily work with the features and technical aspects required for your website.
Top WebFactors by phases
For building a website using different phases that determine the average cost of web development. The phases are, for instance;
UI & UX: The user interface and user experience design play a vital role in the success of every website. This designing process works to make a website attractive, which can easily impress the targeted customers. However, this designing process includes researching, Wireframing, and UI/UX designing. It can cost $750-$4,000 and more. Also, the time frame of work depends on the project's requirements and complexity.
Front-end Development Process: The front-end is well known as the website interface, including the first visual touch-point that website visitors recognize. This developing section starts with the design and transcends to QA testing, which influences the cost factors on web development to the responsiveness and the complexity of animations. The approximate time for front-end development leads to two to six weeks, and it can cost $1k to $12k and more.
Backend Development Process: This backend web development process works with the user's interaction, including the visual website interface via buttons and more. In the web development cost factor, the main influence depends on the third-party service, complicated inquiries, data processing tasks, and more. The average time of the backend development process is three to eight weeks, and it can cost $4,000-$12,500 and more.
CMS Development: The content management system is used to manage the website content always. The CMS system allows you to create, edit, and manage the website comfortably. It is not possible to reach out to the developers for some minor changes. That is the reason that you need CMS software, which can perform all of the above tasks smoothly. You may find some automated CMS engines like WordPress, Drupal, and Shopify to use on your website. But these types of CMS come with limited in their functionality, which is specifically designed to cut on development hours and reduce the cost to build a website. Developing a CMS system process might take an average of three to eight weeks. It can cost $3k to $9k and more for the development process.
The Essential Factors: The essential factors also play a vital role in building a website and contribute to website development expenses. However, the essential factors are;
Webpages

Domain Name

Style or Theme

Responsive Design for different devices

Interactive Multimedia

Web hosting

Maintenance

SSL Certificate
These are the essential factors to work with to develop a user-friendly website. The following factors are crucial to improving their sales and revenue numbers. By the proper development with maintenance, all these will allow you to direct users to the site to maintain a user-friendly website.
Web Development Cost Based on Vendors Type
You can develop your website if you have a good range of ideas in the developing sector. By doing it yourself, it will only cost you time rather than hiring a professional to do it for you. However, different vendors require different prices in the website development section.
Using a website builder to develop a website may cost you $0 - $300, as you are going to do this by yourself. Freelancers may cost $500 to $5,000 for the website development process. Lastly, a renowned web design agency requires $5,000 to $100,000 cost for the total website development process. Additionally, the price range can fluctuate because these are the approximate price ranges, which maintain international standards.
Web Development Costs Based on the Platform
The web development cost may vary depending on what kind of platform you use to develop a website. Because different platforms require different sorts of strategies, coding methods to get a convenient overcome. Several kinds of platforms are available to develop websites. With the help of advanced technology, you can comfortably create a fully functional and good-looking website with the right web developer. Different sorts of development platforms simply allow you to create, edit, and update web pages without breaking a sweat.
Here are the most popular platform for developing websites;
These are the essential platforms to develop your website perfectly. Different platforms come with various functionality, efficiency, and affordability. Now you decide and use the platform to develop your website according to your desire.
Web Development Costs Depend on the Framework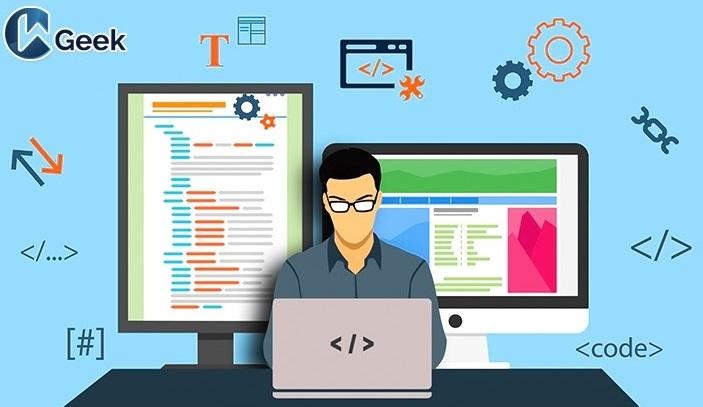 Frameworks are one of the intrinsic parts of web development and they became the Infrastructure of web development. For building, a better web development framework always raises your web development with better performance. Now in an online platform web, developing keep to the latest trends to attract the customer through the web sites. Building your website's framework plays an important role.
A website development cost based on a web framework. A web application framework is two kinds of frameworks such as backend framework and frontend framework. Here we discuss this kind of framework.
Programming Language for Web Development


Programming language is the instruction that is used to create a software program. In web development, this programming language has to be used. They are:
Python is a great programming language that is easy to use. This programming language is simple with a clear goal, it makes web apps readable and supportive for various systems. Java is one of the oldest languages which has a huge demand for web development. It has strong management and can be used in multiple domains. C++ is a technical language that is a backend development language operating system, a file system written in C++. Go is an open-source language that can easily solve problems on the web. It ranks higher than any other. Next is, PHP is used for server-side web applications. It is an independent programming language that makes it easy to expand web apps.
Web Development Costs Varies from Company to Company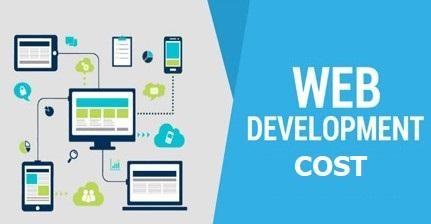 Top Development Company In the World

Here you can find the top-level web development company. All are providing quality developing work with the best of their experience.
1. REXO IT

REXO IT is one of the best and market-leading web and software development companies in Bangladesh. They also do several kinds of work and provide the best IT solutions and services to support your business infrastructure. They have more than 150+ developers, and all of them are experts in their sectors. They believe in authentic and high-quality service to satisfy their customers. Because of their IT professionals, this web and software IT solutions company is getting bigger day by day. They work professionally with their creative and result-oriented professionals, which reflects on the progress of their clients. They also provide mobile apps development services for android, iOS, and other apps development services.
This IT solution company always tries to give the best solution to their customers by implanting innovative ideas, creative work, and sophisticated strategy.
2. MentorMate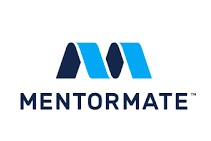 MentorMate is a Bulgarian web development company. They try to provide the best solution to their clients, including innovative custom software solutions with a personalized touch. They also try to create global relations by delivering the best work to their clients. They also try to give a better opportunity to their client's business needs in the most efficient way possible. They are good at making strategies and communication to work with. They will provide efficient solutions to their work with the fulfillment of the client's desire.
3. Netguru

Netguru is the digital product creator, and they create several kinds of startups products for their clients. Netguru is a well-known brand, and they help different kinds of clients by solving real problems through software and product design. They provide the best software solution to their clients, which helps in the business growth and helps them to expand fastly. They love to take challenges by delivering revolutionary work to their clients.
4. IndiaNIC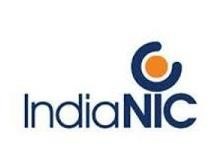 IndiaNIC is a web developing company that helps the customer with a compelling story and express their story in the marketplace through web development. IndiaNic is an expert in PHP, .NET, Java to build CMS, E-commerce development, and customer requirements. They also provide a front-end and back-end to solve the web development issue.
5. ELEKS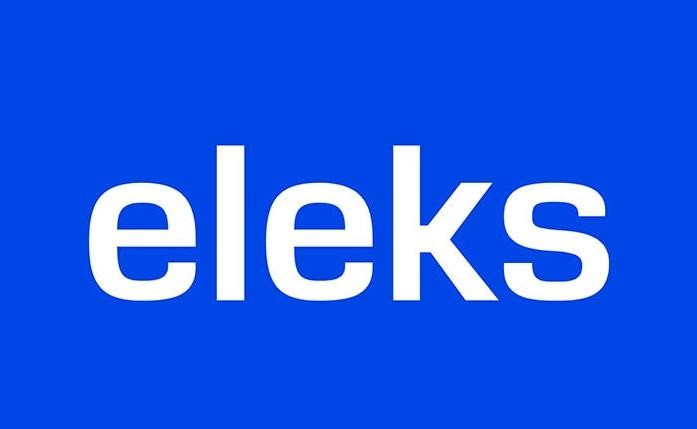 ELEKS is a web developing company and they have 1500+ expert developers who provide high-performance web development and keep quality in accordance. They provide custom and other software development services, maintenance services, and support to digitalization in the financial, agriculture, and healthcare industries.
Conclusion
A professional website can generate leads and sales, which will help to grow the business gradually. Creating or building a good-quality website for a business is more difficult and time-consuming than most people think. All of the above are the essential factors for web development costs. But the most significant thing to develop a website is the key factors and complexity. By following all this information, you can get a clear idea of your web development cost. With all these guidelines, you can identify the exact cost of your web development according to your desire. I hope you find this article well. Also, it will help you to make a smart decision to get the web development cost comfortably.