Nowadays there are many technologies, Many operating systems for mobile devices like Android, iOS, Windows. You are thinking about developing a mobile app. You have to decide which mobile app you will choose. Whenever It comes to mobile apps, there are two types of mobile apps: Android and iOS. If you are choosing Android app development over iOS you have to know the reason before picking. So why should you choose Android app development?
Android app development is one of the developments all over the world. IOS development is quite more expensive than Android development. Also, 86% market share is covered by the Android operating system. Choosing the best Android app development service will help you to get a target audience, customized application features, lower maintenance budget. For business, Android has become business owners' first choice.
In this article, you will get the answer to why you choose Android app development over any other operating system. How it will suit your business and why it is important. Hopefully, this article will help you to determine your decision to choose Android app development.
Why Android App Development?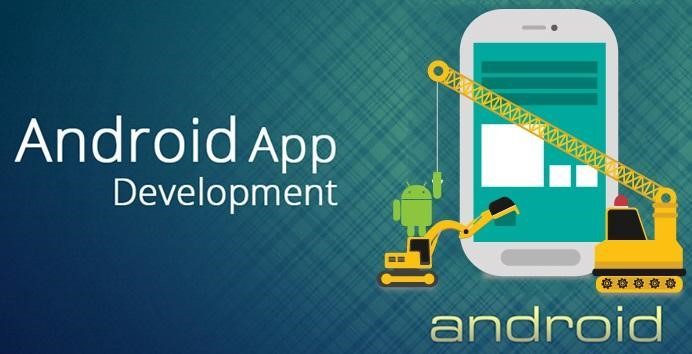 In business to be a step forward than your competitor, it is necessary to think with creativity. It will make sure to stand still in the industry. Many popular platforms can divert people but what you need to do is create the most popular effective platform that can attract a target audience. Android app is the best choice in this aspect. It offers capital and cost-effective opportunities to the business owner. There are many other reasons to choose Android. They are given below:
Market Share
If you research the last five years, Android is taking the market and leaving its pawn. Mobile phone development has a direct impact on Android as it reached $189 billion in revenue from Store. 87% of cell phones run on Android. If we come into a sum of using different platforms, that will stand like 395 million iOS app development, 46 million Windows, which completely show a big decision of what to choose. Google Play Store where all the apps are available is in the first position for the number of apps with 2.6 million apps and iOS is in the second position with 2 million apps. 20 billion downloads from Google Play in 2018 because of its popularity.
Cost-Effectiveness and High ROI
Android is more budget-friendly than any other operating system. It has many clients and it is quite less expensive. All types of mobile apps are available in the Play Store where most of the apps are free to download. It is helpful for businesses to launch their App easily. Most free applications are for promoting organizations. If you build your app you don't have to pay yearly and also for SDK tools. You can advertise your business but that is not compulsory. Engineers can use any device to build and test apps. It brings good results of higher ROI.
Provide Maximus Customisation Feature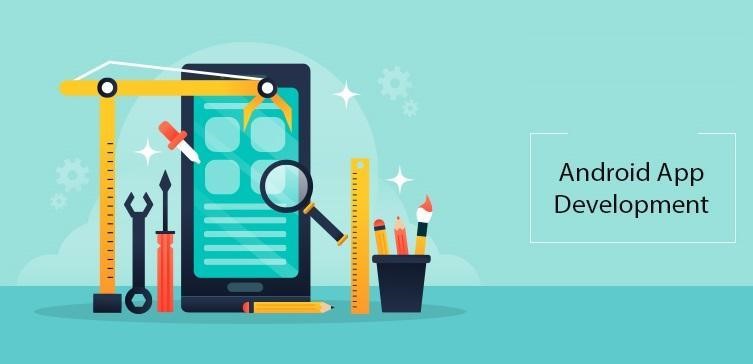 Android app development is an open-source platform. Features of an app are a very important aspect of app development. It can provide customization features for Android apps which increase its popularity and flexibility. You can get the feature based on the requirement that is needed for your business.
Low barriers to entry
An iOS app is designed by using Mac whereas Android can be on Mac, Windows, and Linux. An Apple store requires an early church of $99, on the other hand, 25 dollars is required for a one-time installment. All a developer has to do is develop and release the app in a $25 payment. Google play store is popular as it can be updated as many times as you want iOS app has to be submitted and the update will go in a time process. Android apps are more effective than others in this aspect.
Scalability, Versatile, and Android Studio
After Android studio, it began to increase scalability and versatility. This can help you to make Android apps compatible with other technologies like VR, AR. You can also integrate your app with the help of Android studio. Android studio is an excellent IDE design and development specialty for Android app development. It helps to set up new Android projects for various types of Android. This will bring benefits to developing new Android apps. It is fast and efficient. Android device launch was done in eclipse and Android developer tool plugin. Change the release of Android studio. There are some key features included with Android studio. Like:
Build various APK file generation

Support developing Android wear

Has to option to preview the layout on multiple screens while editing
Easier Entry to Market
Android app development has the easiest entry than any other to market. You only have to use a resistor as a developer and create your APK( Android package kit) and submit it to the Android mobile app development platform. An app store may take a few weeks to approve but Android app development is approved and deployed in a day. In The Google Play Store, you can update your app as many times as you desire but in the App Store, you have to submit and go through a time-consuming process. So in the market Android is the easiest way to enter.
Future of Android in The Industry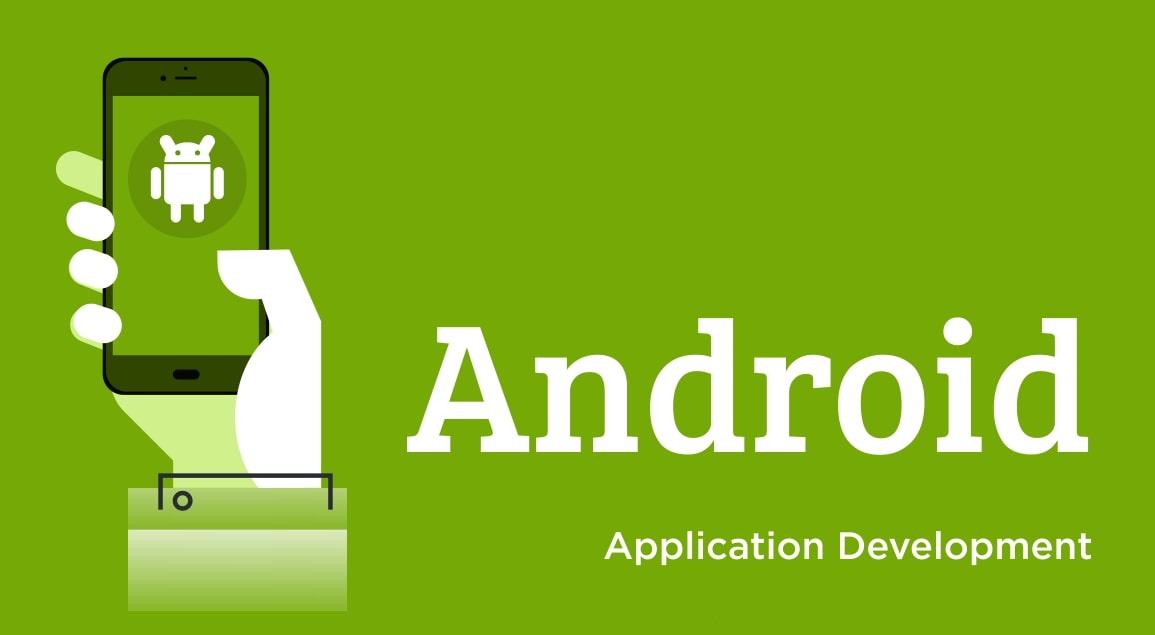 Android is gaining popularity the increasing days. Most organizations are coming with different versions of Android devices and that's the reason for its demand. Once Android created Apps for cell phones but now the time has changed and it creates apps for smartwatches and different devices. Also, each year apps performance and other factors are changing, so it brings new trends and innovation. With the upcoming time, cost-effectiveness is bringing newness to its app. For a business, Android app development has a bright future as people are depending on devices. So it is a worthy or right decision to choose Android app development.
Conclusion
Choosing android app development over any other software development has many reasons and each is worthy as it holds serious merit. Start-up business Android is the best decision as it is cost-effective, easy to develop, and enters the market. It can cost-effectively support major companies and they can also get a target audience through this development. Developers who are looking for a chance of success only choose Android app development as it is moving faster and can fulfill the client's desire.
Throughout the article, we tried to give important points about why you should choose development over any other. As a business owner you always should think creatively and perspective of the client. Hopefully, this article can make sure Android app development service comes fast in your mind.