Building a business requires a platform as the foundation of a business. Nowadays, developing an eCommerce website is not a difficult task to do. But it becomes when you start with the wrong eCommerce platform. If you choose the wrong platform while developing an e-commerce website, that can ruin your business soon. Before starting a business picking the right eCommerce platform is essential by considering a lot of different variables. If you manage to pick the best E-commerce platform for your business, it will help you establish your online business successfully. In this comprehensive guide, we are going to summarize some elements of an optimal platform for eCommerce website development by highlighting the best platforms. Additionally, here you will find an in-depth comparison of the top e-commerce platforms that are available in the market today.
What is a Platform?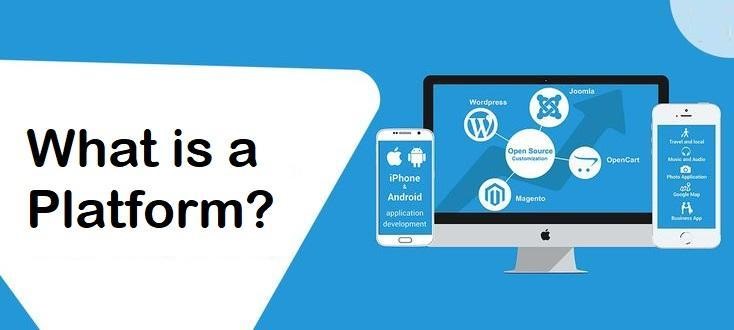 The platform is an environment of a business. It is also well-known as a business model, which creates value by facilitating exchanges between independent groups and bringing the customers and producers together. However, a platform creates communities and markets, where it allows all the users to interact and transact through the network. A platform helps us to shift our business online with digital and advanced technology. It allows us to create the best resources and opportunities for business doers. Therefore, an online platform for a business or company is crucial to make a business sustainable. You can create different opportunities with the help of advanced technology in selling products. Retailers and online stores owners failed and did not get the expected result because of the wrong eCommerce platform.
Therefore, It is essential to choose the right platform for an eCommerce business. The online platform is negotiable, and it is going to be the backbone of an online retailer. Fundamentally, an eCommerce platform is a software where business owners launch, host, and manage their online stores. An online eCommerce platform helps businesses or online retailers to expand their business comfortably. It also comes with several features and allows merchants to build a branded online storefront to locate and sell their products and services. Due to the advent of technology, it is possible to have different software development solutions for creating a complete platform. It enables the website frequent maintenance and inefficient functions. Creating an eCommerce platform for a business helps to build a network and business model to expand the business successfully.
The Importance of E-commerce Platforms to Brands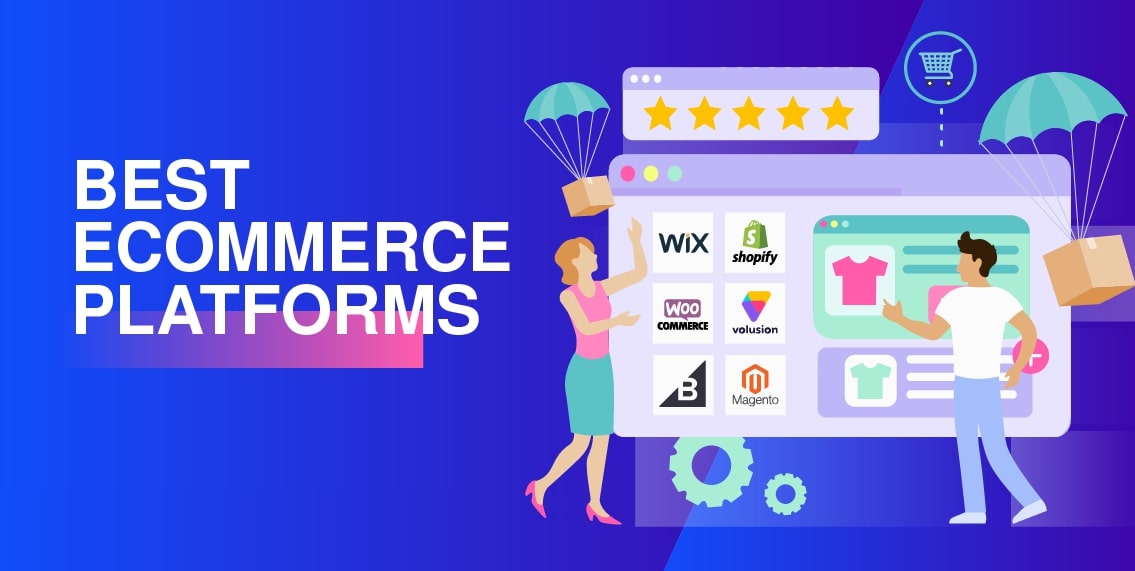 The E-commerce platform is essential to establish a brand or retailer business successfully. The right platform for an eCommerce business helps to build a solid foundation conveniently. An online store without a good platform brings disaster to a business. The right one helps to establish a business successfully with the eCommerce website development and enables the growth of an online store. For ensuring the success of different online retail enterprises' development, eCommerce platforms are crucial to businesses. Having an online E-commerce platform is exceptional, which can enable value exchanges. It also provides priority to customers and is an essential first touchpoint with a business. Also, it allows the customers to have personalized views for some of its available content and enables the companies to work professionally. Also, the eCommerce platform guarantees the scalability and security protection of your business and other business-related information. You will also have a wide range of operational benefits and business tools, including search capabilities, product management suite, pricing, promotions, personalizations, and merchandising.
Types of E-commerce Platforms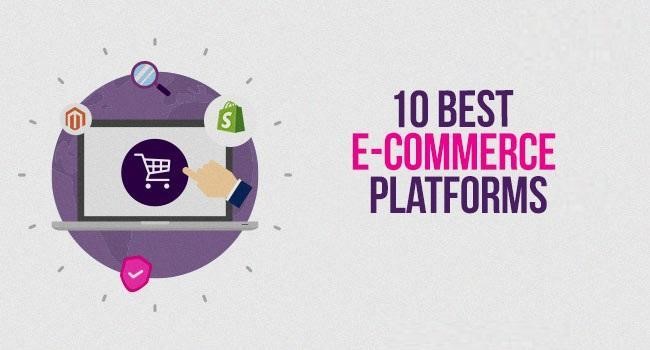 Several types of eCommerce platforms are available in the market today. Because of the advanced technology, nowadays, it is possible to build eCommerce websites that are robust, fast, and beautiful using an eCommerce platform. Here you can find the ultimate list of the 10 easiest e-commerce frameworks to get the solutions for yourself.
However, the list of the 10 best frameworks of eCommerce platforms are;
BigCommerce

WooCommerce

Shopify

Wix

3DCart

Salesforce Commerce Cloud

Weebly

Squarespace

Magento

Volusion
These are the top-rated eCommerce frameworks to develop an online retail store efficiently. All of the platforms are excellent based on their objective performance data, feature set, and value. You can compare all these platforms to find the best eCommerce website builders that fit your needs.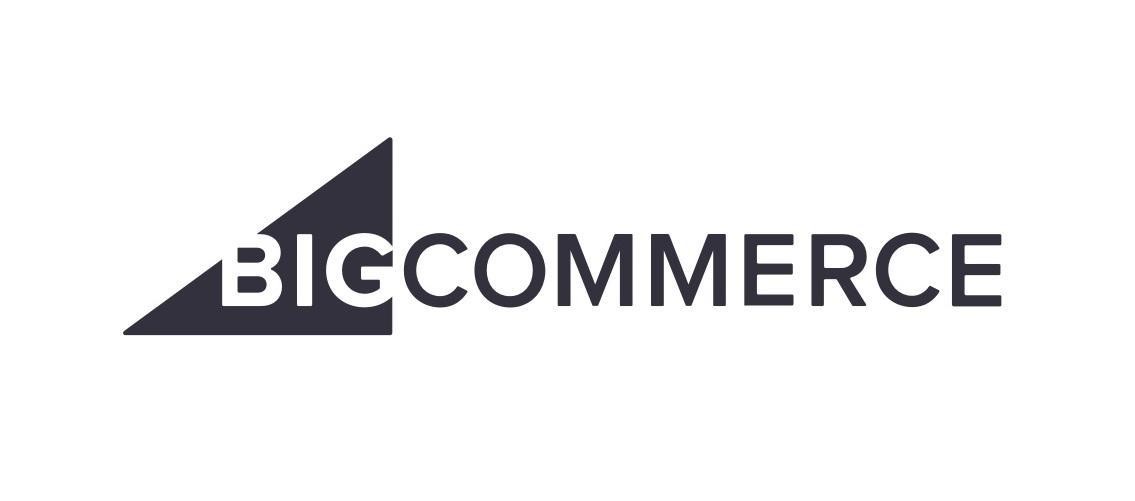 BigCommerce is a popular cloud eCommerce platform. It is the world's best leading platform to use for creating online businesses and websites, which is in demand for its low total cost of ownership and highly flexible APIs. By using this platform, you will get the best user experience with customizable options and future-proof technology. This e-commerce framework also comes with the best built-in technology to work with the exciting tools conveniently. Also, BigCommerce comes with a comprehensive set of eCommerce tools with a variety of features and options to work spontaneously. This platform will also assure the best integration out-of-box with most of the expected solutions in the eCommerce solution ecosystem. This platform is preferable for both B2B and BC2 customers to use comfortably. It also allows the users to create different price lists or catalogs for several customers groups. This framework includes the complex built-in features, where the initial learning curve of this platform makes it higher than some other Saas software service platforms. By using this framework, it is possible to build online eCommerce websites conveniently.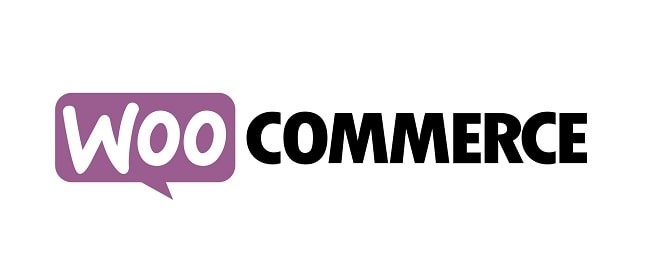 WooCommerce is a convenient, customizable eCommerce platform for building online businesses comfortably. It is a free WordPress plugin to use, which allows merchants to enable their WordPress sites into online stores freely. However, this platform also has additional paid features and integrating options for streamlining the functionality of the shopping cart. WooCommerce is also recognized as an open-source platform, which provides an ideal solution for small brands with WordPress & website development resources. This platform is easy to customize and presents the best performance while using. This framework also comes with a secure payment processor to execute a business or company comfortably.
Additionally, WooCommerce guarantees PCI compliance and secures communications among customers and servers. Sometimes WooCommerce may slow down because of managing too much weight of themes, plugins, and products that add to the store. It is preferable to use for a small business. For a big business, it is better to choose another platform. Moreover, using this platform, you need to be careful while installing different tools, which can impact the store performance. The hosting environment is also negotiable because it will determine the amount of traffic that the store can handle.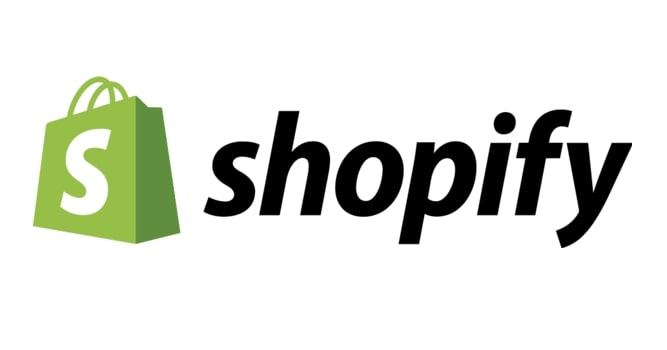 Shopify is one of the world-leading platforms available in the market today. It is a web application, which allows users to create online stores quickly and efficiently with several available templates. The customized template of this platform ensures the best design that perfectly fits the needs or design of the store look. The best part of this platform is that while designing, you do not need to have any technical or design experience for creating or developing beautiful online eCommerce stores with Shopify. Another excellent part of this platform is that it supports a comprehensive range of credit cards, where you do need to worry about the payment conflict issue. Also, it is safe to use and makes the user data secure with its level 1 PCI compliance and 256-bit SSL encryption for security. The Shopify platform comes with a complete CMS (Content Management System), which gives permissions to the users to manage the functionality and the layout of the online store smoothly. Another outstanding beneficial side of this platform is that it allows users to manage their store using their Shopify mobile apps. Ultimately, it is a responsive platform to use, where the users can easily track, manage, and modify their store from anywhere by using the access from mobile or desktop.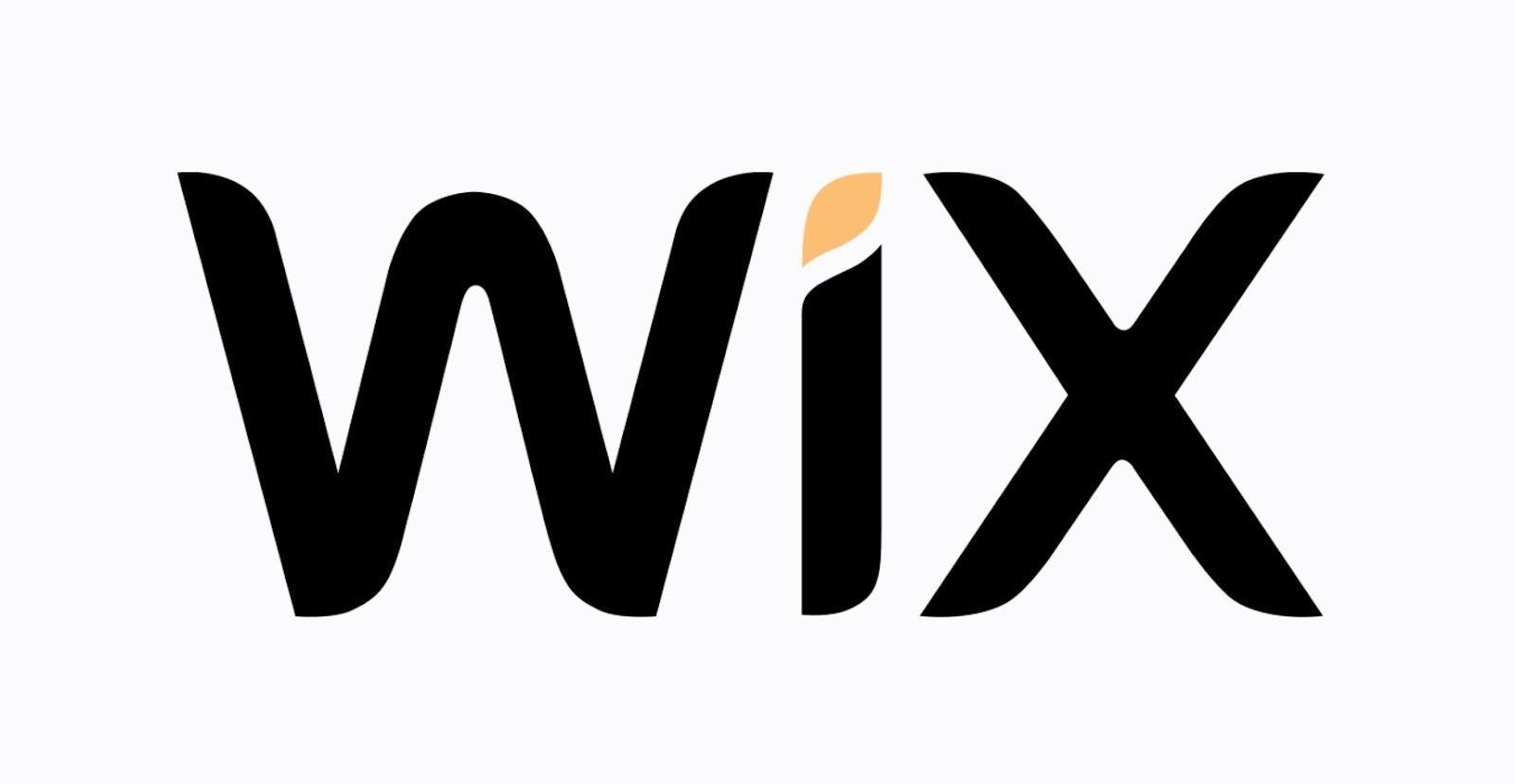 Wix is a convenient and accessible eCommerce platform to work comfortably. It is an excellent platform to work with simple alternatives to build a complete website with serverless computing and hassle-free coding. For a new startup or brand new online retail stores, the Wix platform is the best one that fits with affordable price ranges, 72 free themes, and a super simple setup. Due to the hassle-free design option, there is the freedom to develop cost-effective eCommerce websites your way by using this platform. You can choose a template and customize anything according to your desire that you want to appear in your store. Another excellent part of the platform is a mobile-friendly version of the store, where both customers and owners mutually benefit. Also, the mobile editor option of this platform will allow you to edit and personalize the mobile interface comfortably. By using Wix, you can build the best customer relationship effortlessly, including a personalized SEO plan. Using different payment methods is simple to use on the website. However, this platform is preferable for small sizes businesses or companies with its simplicity. Additionally, this platform is not viable for fast-growing or large-scale online businesses.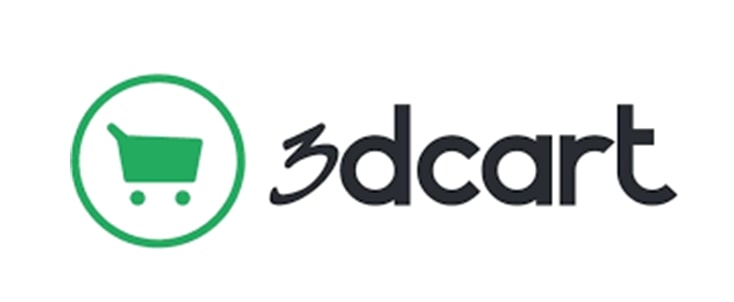 The 3DCart is an excellent platform to use for developing eCommerce websites. It is a powerful and secure eCommerce software, which has been serving more than 22,000 online businesses in 20 years of service. This platform is available with 200 built-in features with 50 free themes. It also includes the SEO service option and supports more than 100 payment processors. This 3DCart platform also includes intuitive features, mobile-ready themes, and the latest SEO standards. By using its marketing eCommerce tools, this platform allows your online retail store to generate higher and increase conversion rates. This platform comes with several kinds of features, which enable you to build an online store comfortably. Because the 3DCart all-inclusive functions of this platform let the users create an optimized eCommerce store by using customizable features, including design, shopping carts, and many more. It is a customer-friendly platform to build eCommerce websites and provide the best customer experience.
Furthermore, this platform allows you to use high-quality product images. Also, you can permit the customers to perform necessary actions on your website. However, it is a flexible platform to develop online eCommerce stores, and that permits the owners to sell products on social media, multivendor marketplaces, and other channels. The 3DCart is a scalable platform, which handles unlimited traffic and sales with built-in or integrated CRM software. The best part of this platform is it comes with sitewide HTTPS, PCI Certification, two-factor authentication, and anti-fraud tools. All these security options make a website completely secure to use conveniently. Additionally, it will stimulate customers' trust and sales by providing the best security and customer data safety options. Ultimately, you can enjoy the seamless user experience of your website with the 99,94% uptime of this platform.
The Salesforce Commerce Cloud is a renowned platform for online eCommerce website solutions. This platform is also well known for its CRM solutions that help to strengthen the relationship with customers. However, it is a cloud-based eCommerce platform that is preferable to both B2C and B2B merchants. Another thing is the Salesforce Commerce Cloud is formally known as Demandware, and it is a part of the Salesforce product suite. This platform can integrate many other CRM and marketing services that help to establish a business successfully. It will also allow you to build a good customer relationship all at a time. This platform is also available with several features, and these are such as order management, commerce personalization with AI, and globalization solutions for international businesses. The Salesforce Commerce Cloud offers many advanced solutions for developing websites, and these are categorized by business type, needs, industry, and role.
Additionally, this platform comes with a high price range with complex technological requirements. Regarding all these features and programs, this platform can handle high volumes of traffics and sales comfortably. Therefore, it is suitable for larger companies or online retailers in selling online.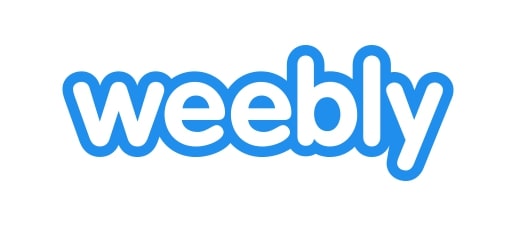 Weebly is an excellent platform for creating or developing eCommerce websites. It is a great option to choose from for a simple store with marketing automation built-in. If you think that SEO is essential for your site, then Weebly is the best platform to develop websites. This platform has three price plans and all support eCommerce with the best business performance. It comes with several kinds of features to use the websites conveniently. Also, these features are custom shopping carts, coupons, inventory management, and many more. Weebly also includes a drag and drop editing tool, including an option to use HTML and CSS for customizing the template comfortably. Several kinds of themes are available in this platform to use, and the premium themes cost around $45. While selecting the theme, you need to be careful because not all are mobile responsive. However, it is an easy platform to use, and it offers basic tools or a functional store without flashy extras to confuse the users. Another useful option of this platform is mobile app development, which allows users to manage their business and print shipping labels through the app. Ultimately, Weebly is an outstanding platform to use that comes with low costs and free designs. Also, available with a simple to use dashboard and powerful email tools.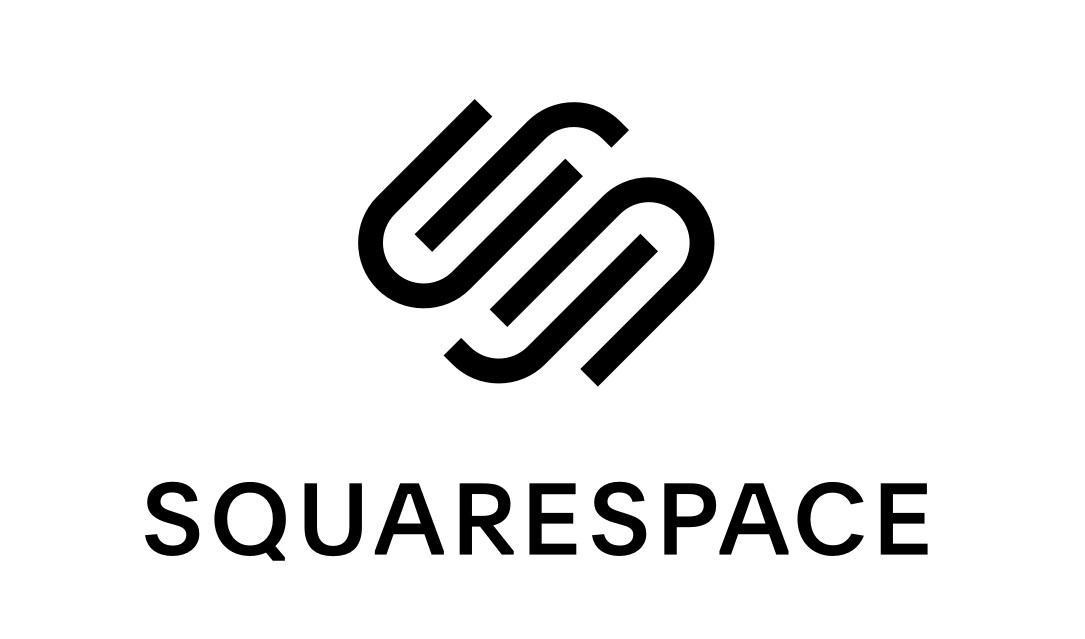 Squarespace is an accessible and friendly platform to develop websites comfortably. It comes with easy-to-use features, where the users can build beautiful websites without any coding background. It is preferable for a beginner or established brand, which provides everything you need to run and grow your business website. The Squarespace offers numerous features and tools that help to build an eCommerce website spontaneously, including the provided hosting in all available packages. By using this platform, you can make a world-class design for your website efficiently.
Additionally, you can use intuitive drag-and-drop tools and seamless templates to design your website as per your desire. While creating simple stores, the Squarespace platform is the best option to choose because of its easy-to-setup and stunning design. Additionally, this platform includes solid SEO tools and integrates with ShipStation and ShipBob. By using the Squarespace platform, you will enjoy the best website design phase with access to marketing, inventory, social selling, SEO, and analytics features.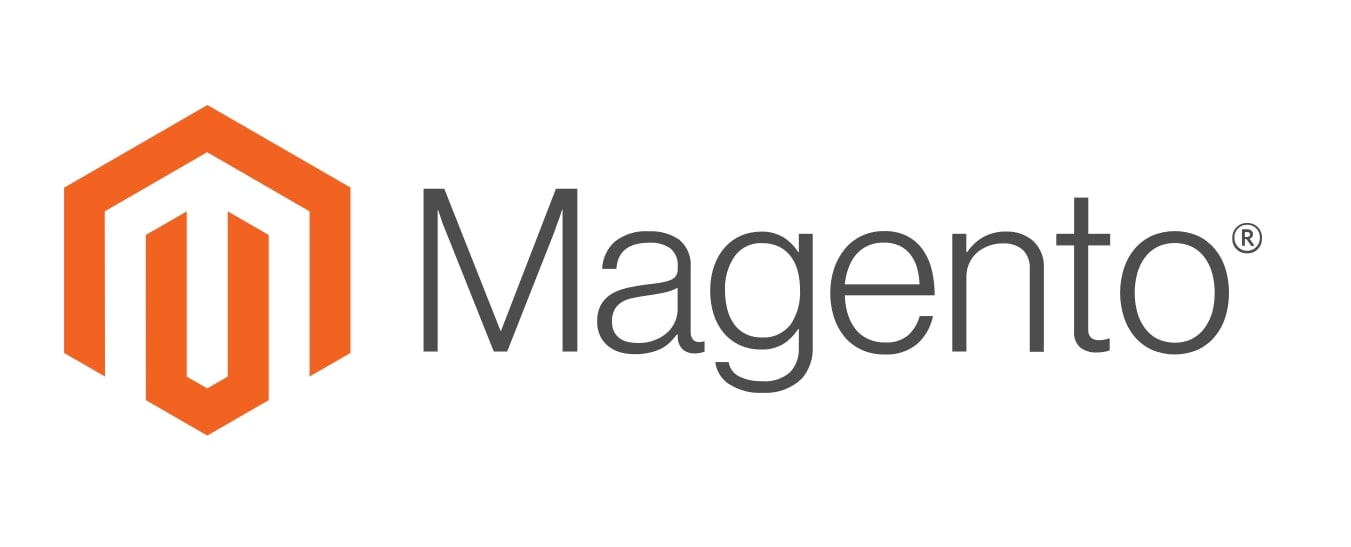 The Magento is one of the most used platforms in the world recommended by professionals. This platform is well-known because of its incredibly complicated functions and methods. It comes with several beneficial sides, and launching Magento 2 has taken this to the next level by stimulating several providers to create more efficient solutions for B2B eCommerce firms. However, this platform comes with a visual content management system, which allows the store owners to develop and customize features on their online stores on the fly. Because of the backend and content management interface that permits and complies with the rule, what you see is what you get. Magento also includes a mobile-friendly configuration to work smoothly. Also, the user-friendly performance of this platform helps to prepare responsive user interfaces and shopping carts designed for smartphones, tablets, and other mobile devices. It includes advanced search engine optimization with SEO efficiency. Also, advanced SEO performance provides more opportunities to the online stores to rank highly on search engines such as Google, Bing, and so on.
Moreover, the Magento platform has flexible third-party integrations, and it allows the websites or online retail stores to integrate with third modules or apps more efficiently. It also supports the customize multiple levels of security permissions for controlling internal access to ensure the site's safety. Lastly, Magento is an open-source platform that supports several custom extensions, where you can manage numerous eCommerce stores with various languages and various currencies. Big businesses or large online retailers should develop websites and run businesses using this platform.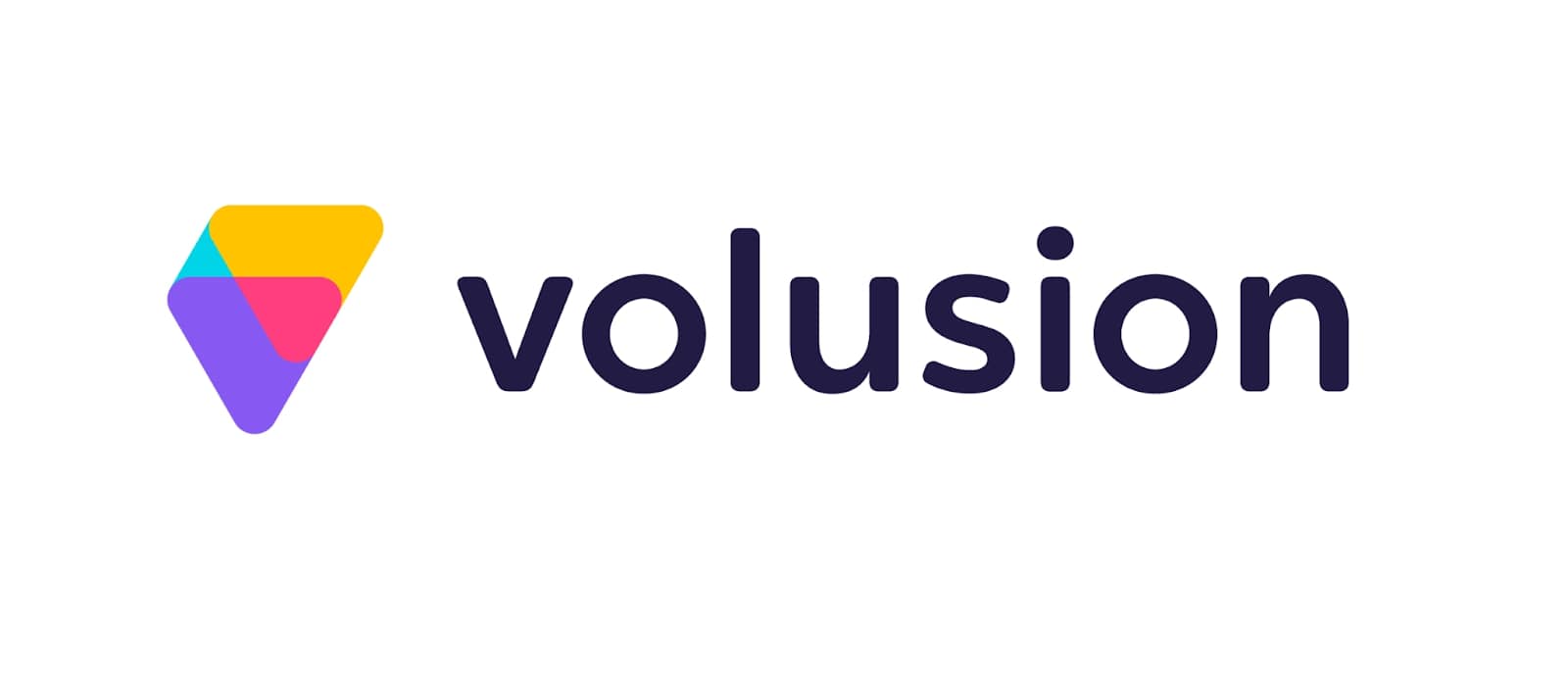 The Volusion is an all-in-one platform for creating or developing eCommerce solutions. It is an accessible platform to create, manage, and expand an online store comfortably. This platform comes with several handy features and intuitive functionality, which empowers the users to build online stores conveniently. You can comfortably create your online store with this platforms' expertly-designed themes and a variety of navigation styles. Also, the rich content editor and the available custom domains make this platform more preferable to use. To make a stellar shopping experience for customers, you can develop a website with all the functionalities of this platform. The best part of the Volusion platform is you can start selling after completing the website design. By using this platform, you will get the best product pages and a comprehensive ordering system. It also includes a flexible payment process with higher security and many more. The convenient features of the Volusion platform are crucial to scale up a business or online retail store.
Additionally, the powerful SEO tools of this platform will let you track and maintain all your metadata to manage your pages, products, and categories SEO-friendly. Ultimately, you can get the best website or online store and gain more leads with social integrations.
Conclusion
Selecting the best eCommerce framework is entirely depends on your needs. All of these platforms are excellent, as we described above in this guide. Different platform has different functionalities and features to use. All these platforms are beneficial for developing eCommerce websites, and it completely depends on you what type of website you want to create. The price range of all these platforms is also different as per their features and working ability. Before building a website, you need to choose a platform that ensures your website is constantly updated and managed. Also, select a convenient web hosting, including the seamless payment processors and shopping cart. Make your website user-friendly to provide the best customer service with an excellent user experience. Lastly, ensure the best security service to the payment process of your site and customer data. By implanting all these formations, you can take a look at your website foundation to set up the website diligently.
I hope you find this article well, and it will help you select the best eCommerce platform that is suitable for your business.