Software development is one of the top services in the world of Technology. It has a great impact on business. People are now focusing on this sector. But before developing software three are many sectors that people think about and the first one is how much does software development cost? It is not easy to estimate a software development cost in Bangladesh but you may have an idea by taking a glance at the whole article as it shows the cost breakdown and helps you to know about the features, front-end, project-related factors of the software development process, and where how much money you have to invest and why.
Cost Depend on Types of Software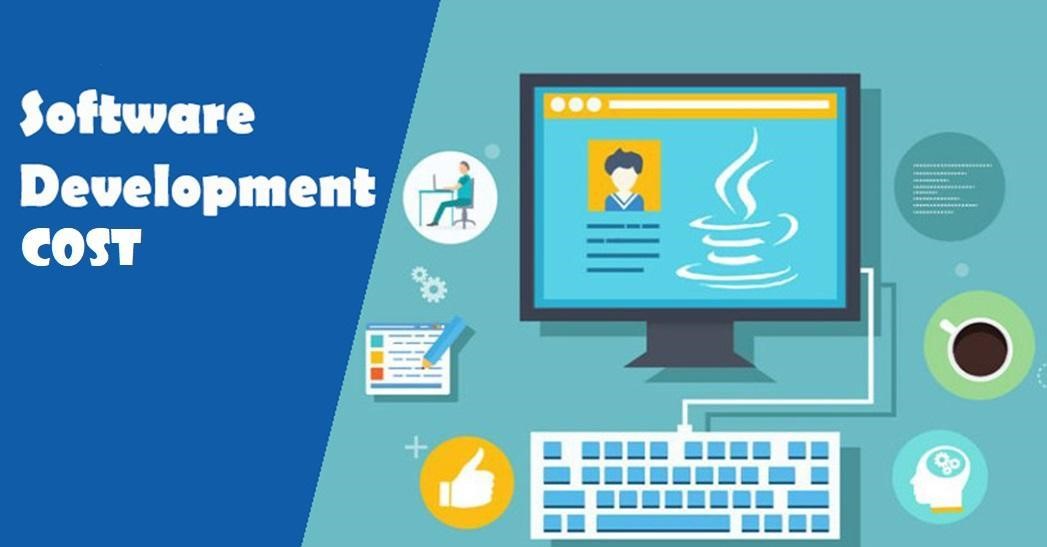 Software may be simple, medium, or complex and the software development cost can directly hit it as every type of software is preferred for different work and cost differently.
Basic software- It processes core features of login, email subscription, etc. This type of software has a simple design and does not imply third-party services integration. It also does not process large amounts of data and has 10-25 feature pages. Basic software takes 1 to 2 months to develop.

Medium complexity software- it has more features than basic software like payment, integration, analytic solution, etc. It has a complex design with personalized UI/UX, 25-40 feature pages. It takes 2-6 months to complete.

Highly Complex software- it has Complex app design, development with support. Complex software also has the full feature set like video content, data, integration, etc. It optimized performance compatible with multiple software. It has more than 40 feature pages and takes more than 6 months to complete the development.
Cost Depends on Sizes of Software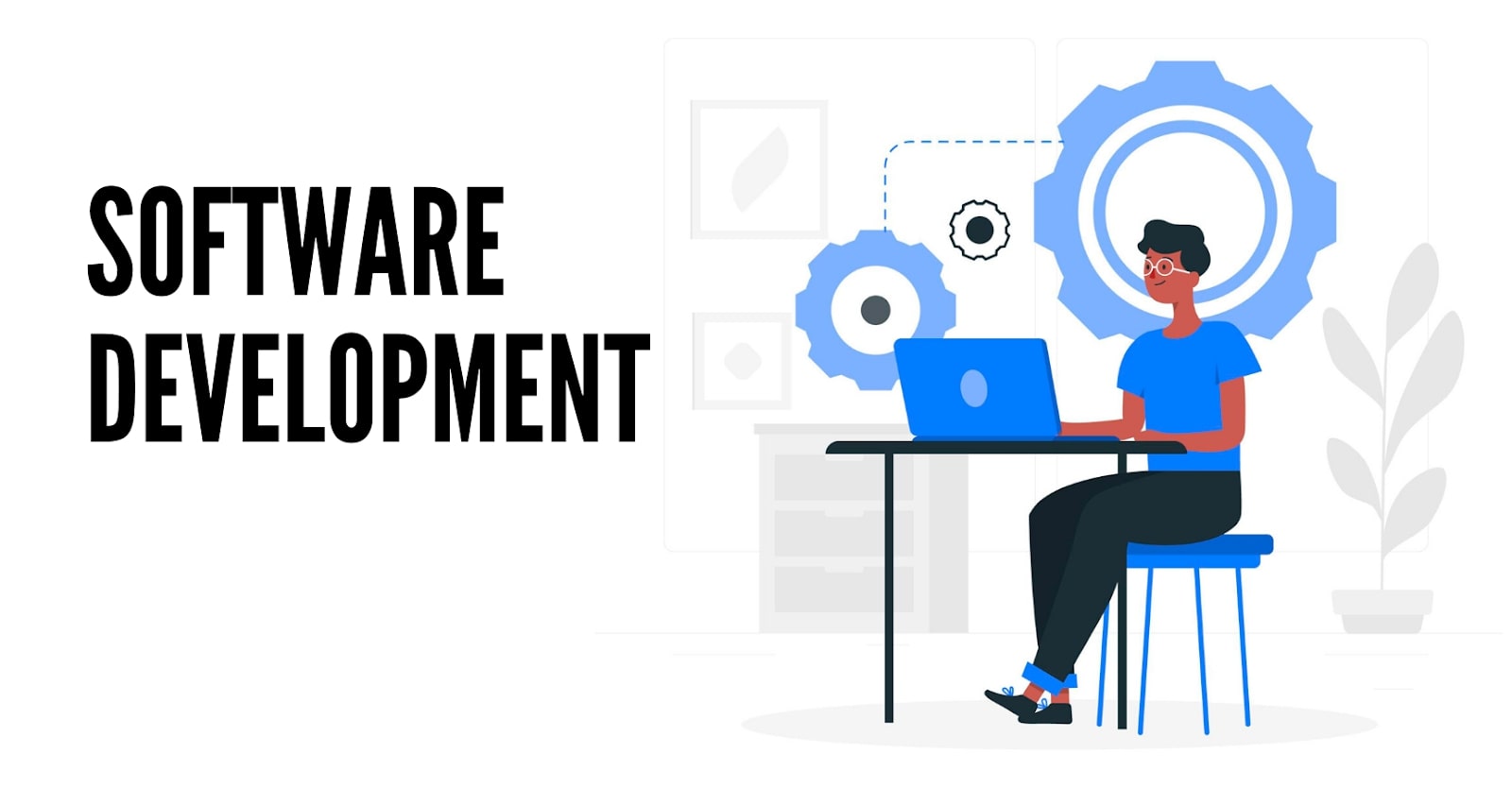 Size of a software project with an important aspect of the cost of software development in Bangladesh. You must determine the size you need for your project. There are many sizes small to Enterprise, you just need to choose based on your requirements. Project sizes are; small, Medium, Large, Enterprise.
Cost Depends on Factors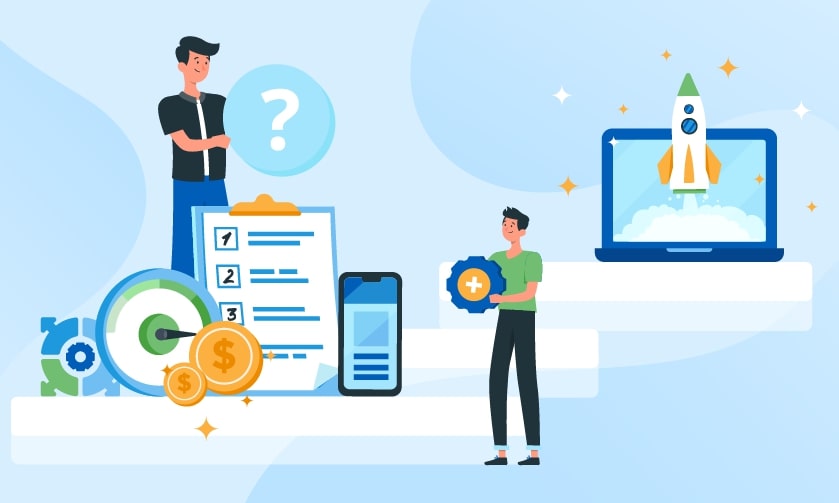 Software development goes through different processes and every processor factor costs differently. Every sector has importance in the process of software development which are connected and the costs are also related to each other.
Platform

UI/UX Design

Development Team
Platform
Platforms also impact the web development cost. Different audiences are on different platforms, so you must find out the target audience and platform. You have to hire different teams of developers for working on different platforms like the web Android and IOS. You can also build a cross-platform app that can save your money. It is for both Android and IOS with the same code base. It can save you time. But it has some cons too. Native mobile apps are another option here. It is built for specific platforms of Android app development that can't be run on iOS. Many startup businesses choose this kind of native app for their business to focus on a single platform.
UI/UX Design
User experience is one of the main sectors that people ignore. It is key to user satisfaction that can bring high rates after the app launches. It is the key to attracting the target audience. That is why many people especially focus on this UI/UX design in the app. It involves graphic elements like buttons, icons, colors. UI design makes using the app for the user and brings visual pleasantness and satisfaction to the user. The cost of UI/UX design may be different depending on the app type. You have to pay for custom artwork, animations, testing, and redesign of the app. Customization level increases your budget. For example, the cost of an image-oriented app with a highly customized UI design directly impacts a large percentage of the project budget.
Development Team
After deciding the project type and size, it is important to select the team size. Whatever your project is you must need three roles as a project manager, a developer, and a QA tester. Besides them, you will need a front-end developer, back-end developer, and business analyst. Though business analysis is optional, you will need it for the requirements that will help in development, research the possible problem, generate leads, and give advice for project-related factors. The project manager plans and monitors the project by reporting progress. Held accountable for regular statements, risk detailing and looked after all the documentation. And lastly, a QA tester checks out all the process product development stages. They make sure the project is ready to be launched, they ensure product reliability. They found out if there are any software dependencies and fixed this.
Conclusion
Software development costs in Bangladesh can impact the goal of a business as investments are meant to be profitable. You should understand the features, factors, and types of projects that will help you to understand the terms and specifications of price. You can also develop your software from the best software companies in Bangladesh. Different software development companies will give you different solutions and approaches with a price estimate. But before that you should note down your needs for the software, it will make it easy to estimate the listed features and factors.