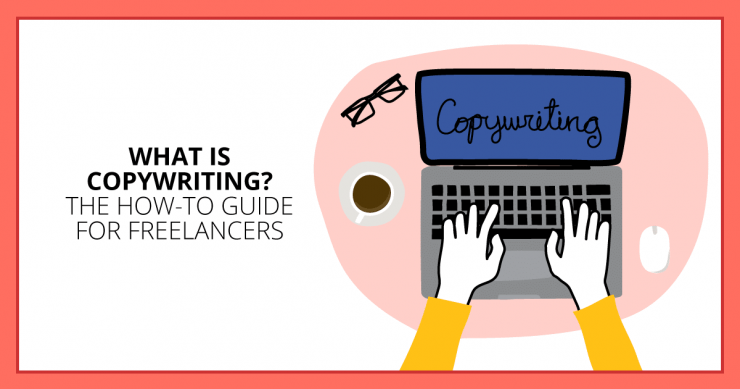 Copywriting is writing that encourages people to take action. It helps to reach the customer at once through billboard, blog post, magazine, etc
Content marketing is the process of setting a goal to take the content by distributing for the target audience. Its strategy is to focus on the content to attract the audience.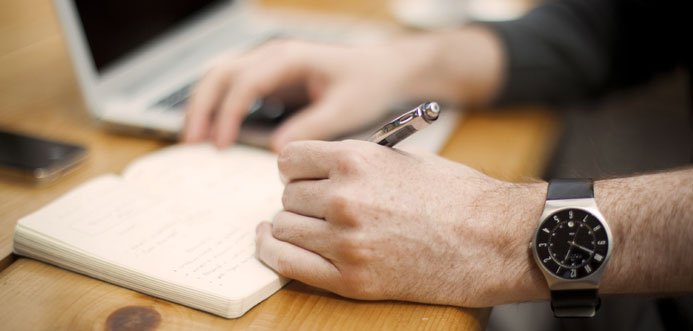 A Service page shows the services of the website. It shows the service page of the website. We can say the service page reflects the website.