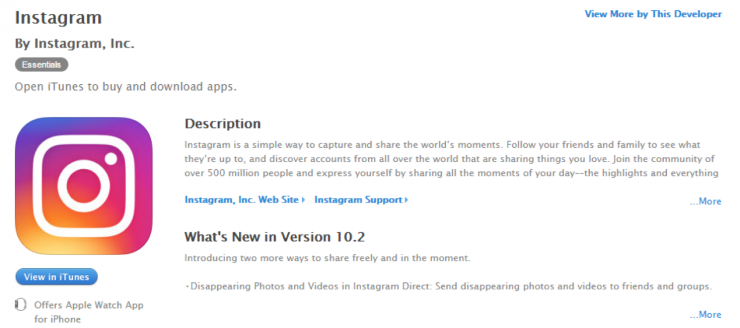 App stands for Application. The app is something that is used for different purposes. An App description is an explanation about the optimization of definition.
Optimize a blog post is most important for publishing content. It helps in ranking on Google. It helps to engage people in the blog.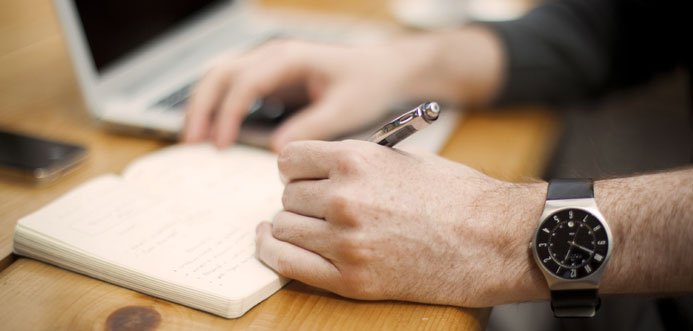 A Service page shows the services of the website. It shows the service page of the website. We can say the service page reflects the website.